GeEn lighting · Brand introduction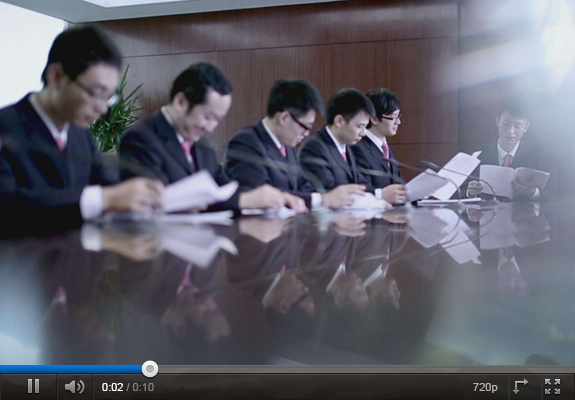 GeEn lighting · Brand introduction
Shanghai Pigeon Lighting Co., Ltd. was established in April 2015. It is located in the beautiful environment of the national high-tech development zone-Shanghai Fudan Software Park Development Zone. It is a company specializing in the design, research and development, manufacturing, marketing and application of high-end LED lighting products. An integrated emerging high-tech enterprise, the main promotion of professional design ...